Ben and I made it safely to Madagascar late on Saturday night, after a 28 hour journey from Tunisia. All of our gear also arrived in one piece, which was a relief.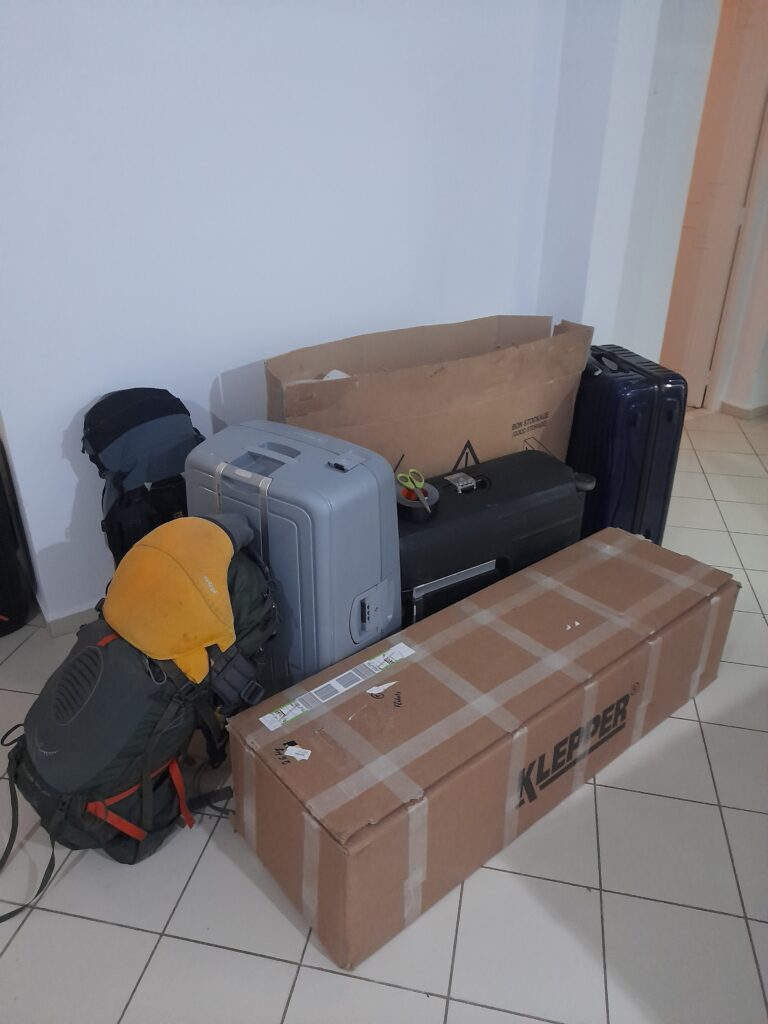 The past days have been a whirlwind of unpacking, gear testing, food shopping, logistics meetings and catching up with old friends here in Antananarivo.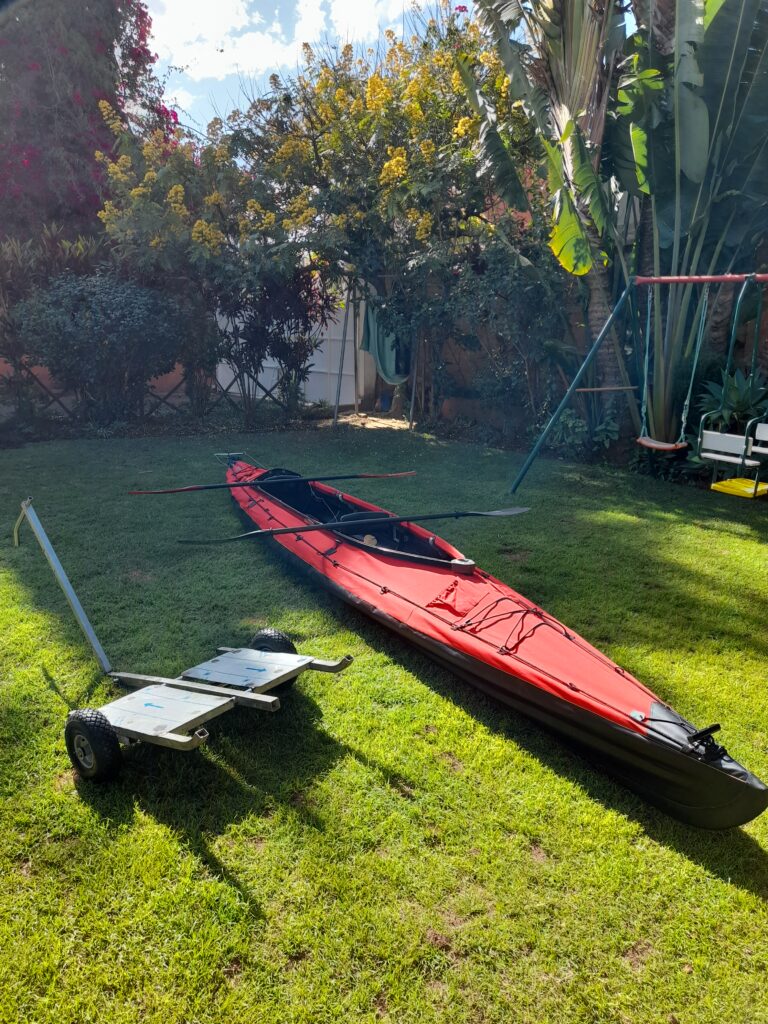 This morning we had a meeting with our logistics contact Max, who is helping us along with the whole team over at Remote River Expeditions (RRE). You can find more details on RRE on our website. We were reassured that he agreed with our route planning, even the 135km section of portage at the beginning! Max, who has extensive experience leading rafting trips along sections of the Mangoky, seemed confident we can get the expedition done safely within our time frame of 30 days. He will also be in charge of bringing us our delicious food resupplies at the 10 and 20 day marks, but as this is an independent expedition, he will not be escorting us on any sections of river.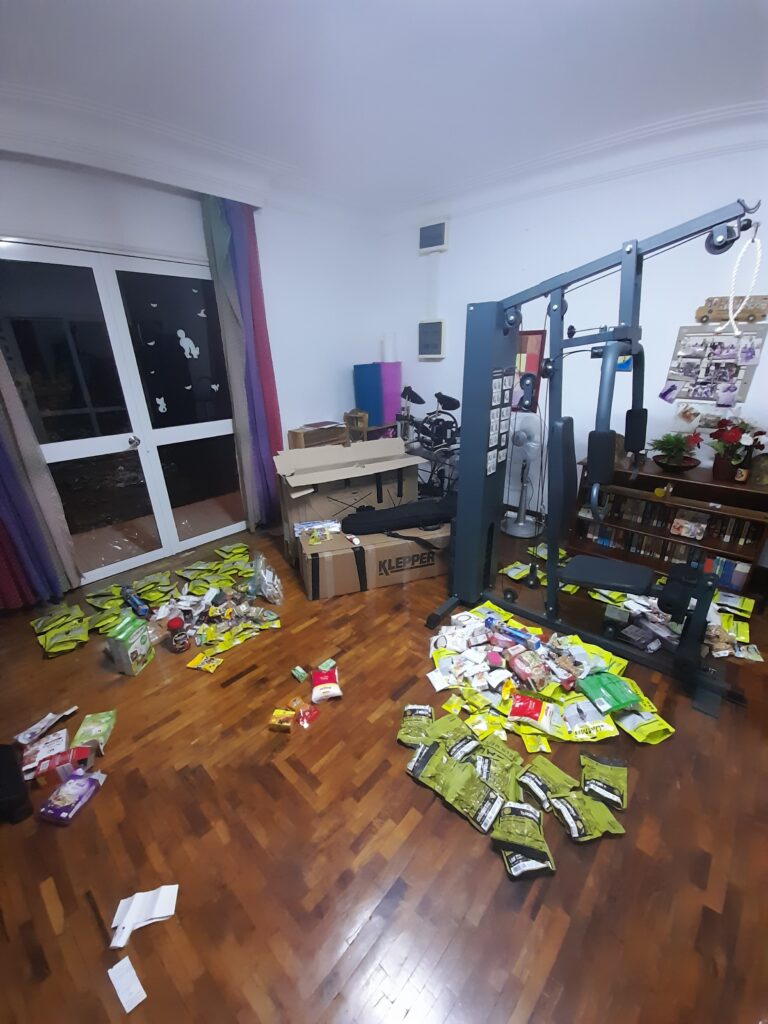 On Tuesday we will be giving a public talk in town about the trip, which will be attended by representatives of our official sponsor, Vision Madagascar. More details here. On Wednesday we will spend much of the morning at my former workplace, The American School of Antananarivo, telling the students about our adventure plans. Cannot wait to see some of my former students again after three years away from Madagascar!
We will then pack up our gear and set out for the source (near Fianarantsoa) early on Thursday morning. If all goes according to plan, the expedition will officially begin on Saturday 7 May. You can follow our progress via this live tracking map, which should update our position roughly every 10 minutes via our satellite communicator.
Thanks for all your support so far, and if you have not done so already, please donate to one of our two charities we are supporting by clicking here!