It is now exactly 37 days before Ben and I jump on a plane and head to Madagascar to start our Mangoky River expedition. The start date is rapidly approaching. So what have we both been up to since the last update? See below for some updates on our fitness work, finding the source, logistics headaches and marketing efforts (thus far). Also, don't forget to follow our Facebook page
Fitness Goals
Well, we're certainly both in good shape. Ben and I have been doing a lot of ultra long-distance running recently. In fact, last weekend we hit up the Shitana Ultramarathon in Nefza, where Ben set a new personal best in the 50km race and I had a less than ideal time in the 100km race (getting timed out after 61km).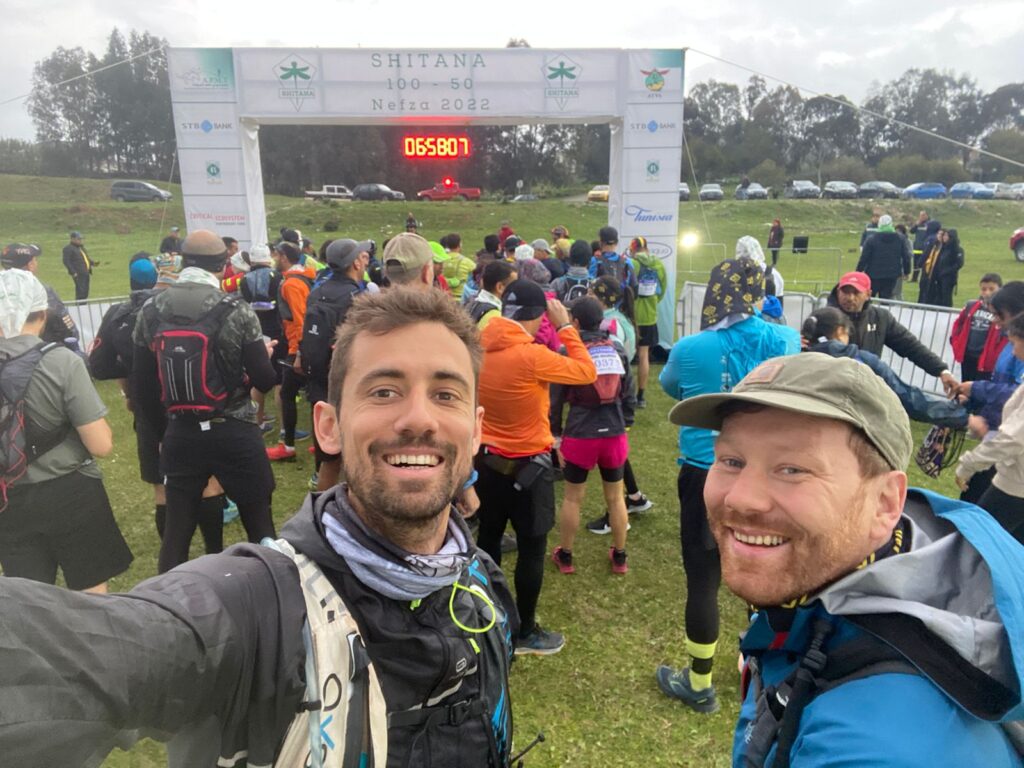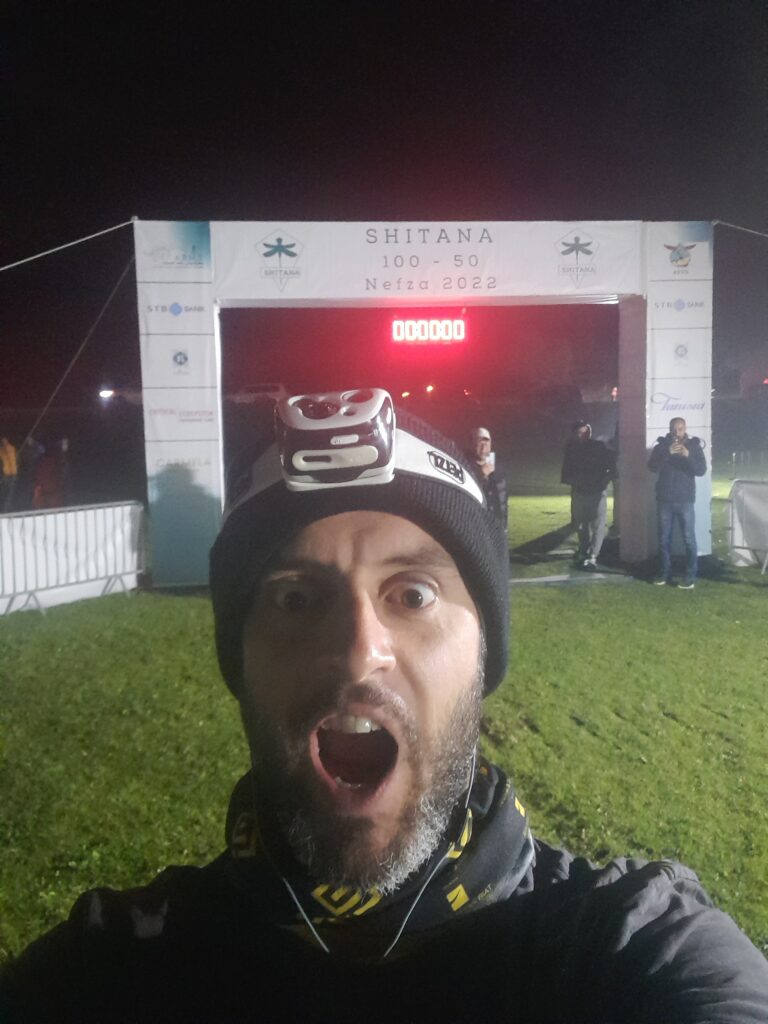 We have also both been kayaking out on the coast around La Marsa here in Tunis, although Ben has done much more work in that department than I have!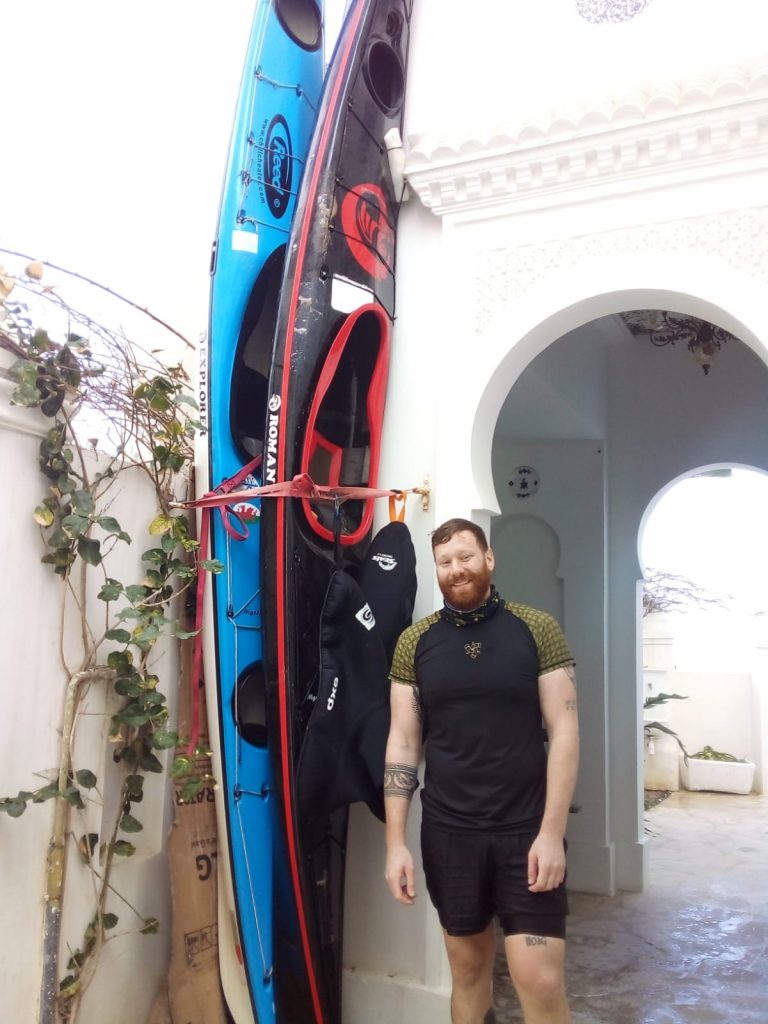 We still have a lot of work to do in terms of hiking with weighted packs and kayaking together (once the Klepper is in-country). But we're confident we will be ready by the time we jump on a plane.
Where is the source?
Finding the elusive source of the Mangoky River (i.e. the start line for the whole trip) continues to be a headache, but we're getting closer. Updates to follow soon!
All the gear, no idea
We have a very clear idea of all the equipment we need for the expedition. We even have a fancy spreadsheet. But it is currently spread out across multiple countries, and some of it has not even been ordered yet! Major headaches include:
Making our solar charging system compatible with our drone (thanks DJI, for not making the Mavic Air USB-chargeable)
Fetching the very heavy Klepper kayak from Paris
Working out the most legally compliant way of collating and transporting all the drugs we'll need in our emergency medical kit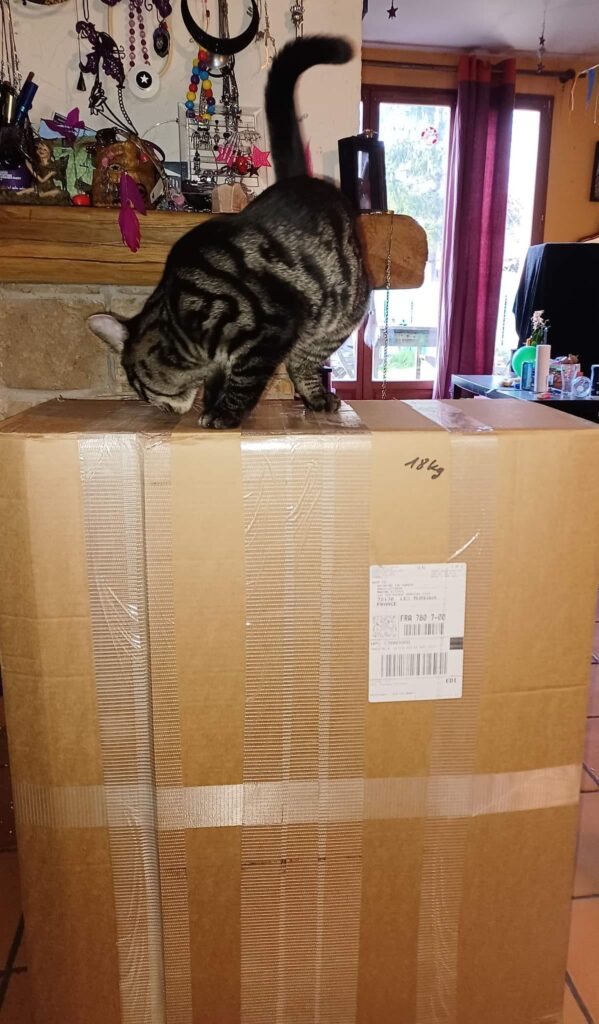 Marketing the expedition
As you might be able to tell from the lack of blog posts, Ben and I have been kind of busy with other projects, so not doing as much marketing as we probably should be. Despite this, we have already hit 38% of our fundraising target for one of the charities we are supporting: Our Kids, Our Future Madagascar, which is amazing. Thanks for all your generous support!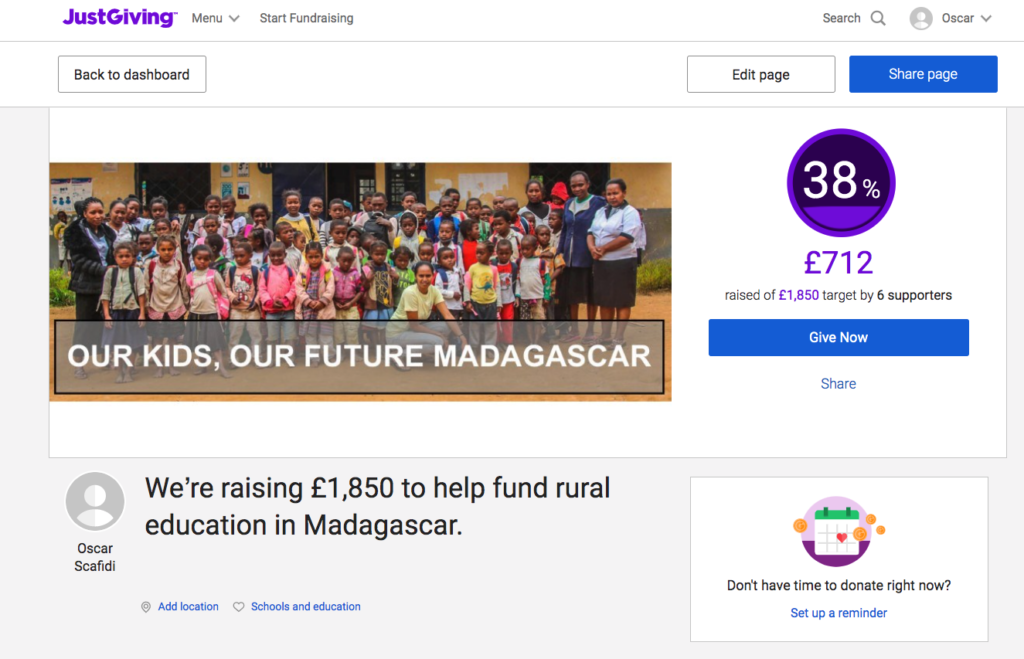 I have done one interview about the expedition so far, with ExplorersWeb. If you want to read the interview, please click the image below: