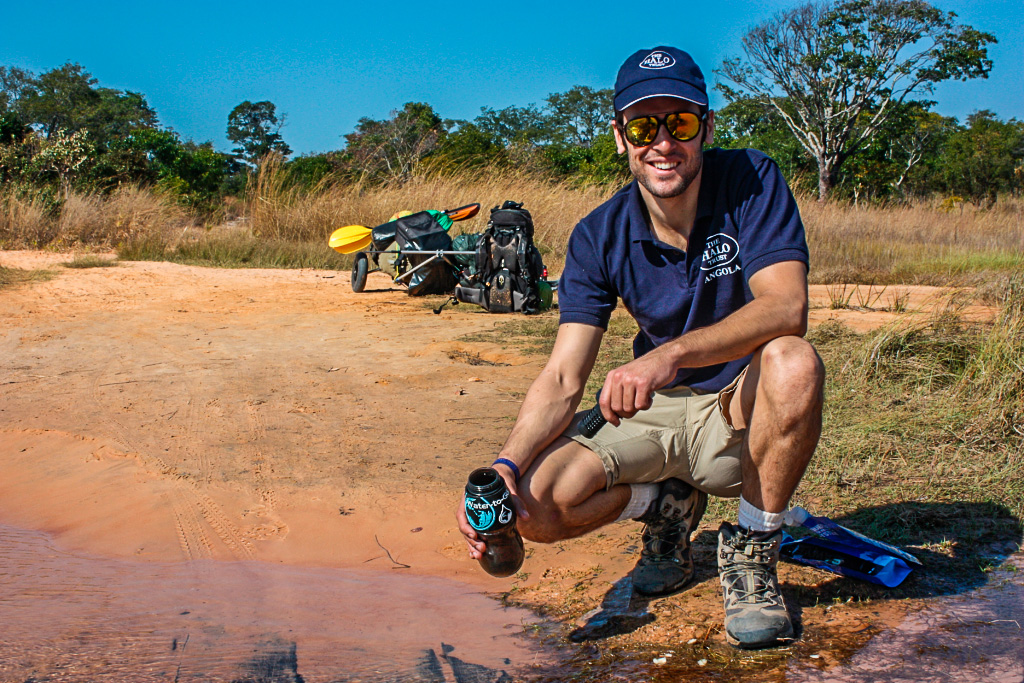 A travel writer and Fellow of The Royal Geographical Society, Oscar is the author of the Bradt Guides to Angola and Equatorial Guinea.
He is currently based in Tunis, while writing the upcoming Bradt Guide to Tunisia (1st Edition). On 8 July 2016, Oscar set a new Guinness World Record with his friend Alfy Weston by kayaking and hiking the 1,300km length of Angola's Kwanza River from source to sea over the course of 33 days.
You can follow Oscar on his ScafidiTravels Twitter account, his YouTube channel as well as on Instagram.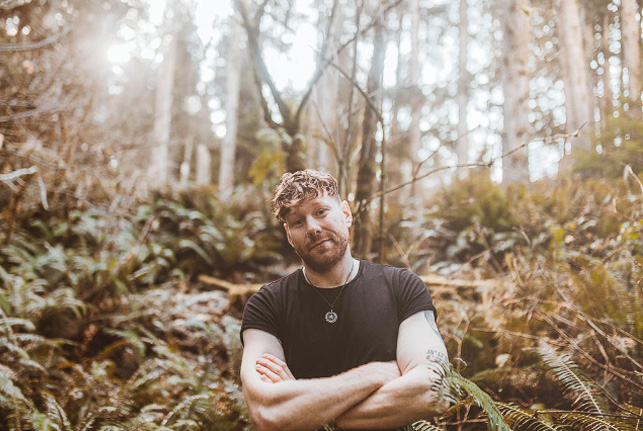 Currently working for the Foreign Office, Ben is an avid outdoorsman who grew up kayaking in the Outer Hebrides of Scotland.
He has completed various ultramarathons, including in the Sahara desert, and a number of overland expeditions. These include a 3,500km cycling journey from France to Kiev, Ukraine, following the Danube from source to delta, crossing through Soviet breakaway state of Transnistria, a country which does not technically exist. He is the Community Liaison Officer at the British Embassy in Tunis.

You can follow Ben on Instagram.